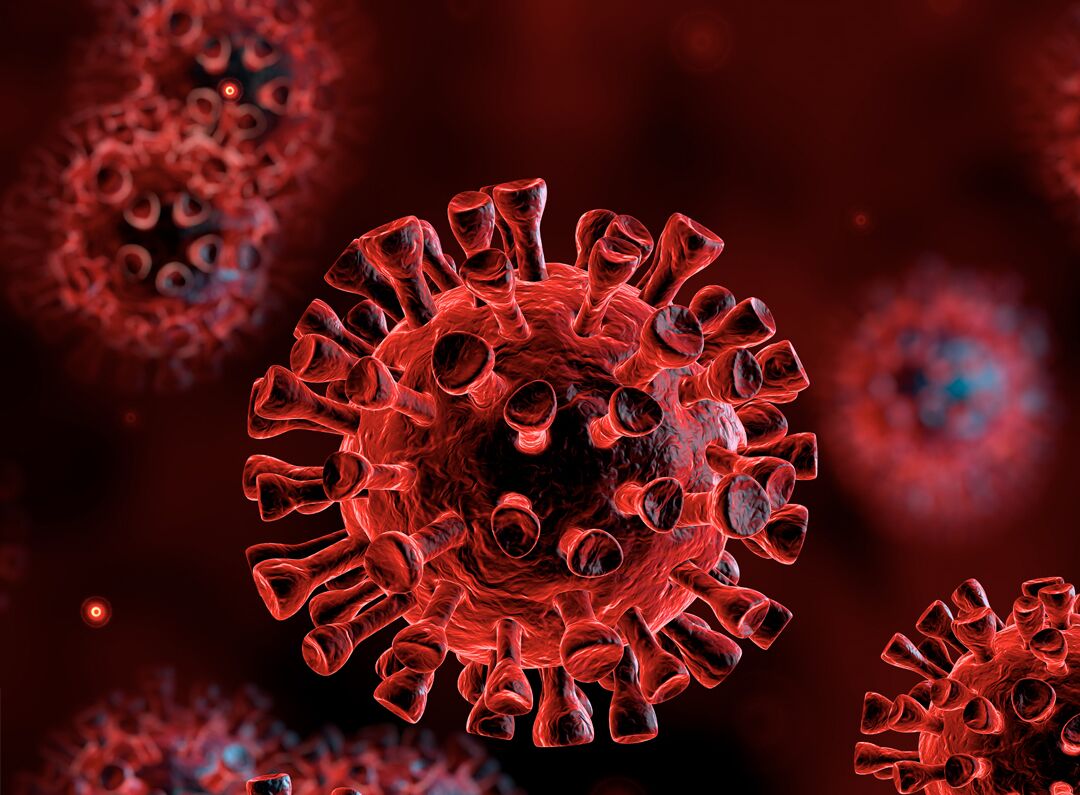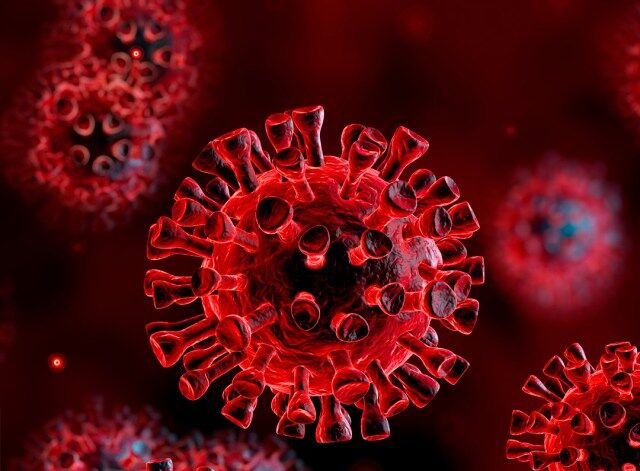 By: Dan Reith BA(Hons) CAIB
President/Principal Broker
Reith & Associates Insurance and Financial Services Limited
We are in the midst of an unprecedented situation in Canada and around the world. COVID-19 is impacting all segments of our economy creating challenges never, before experienced. Let us help you better understand the reality of your insurance and the Covid-19 pandemic.
Personal Insurance
There is no coverage under any personal insurance, home, auto or critical illness, that provides protection or indemnification against any financial loss as a result of a viral pandemic–Covid-19.
Business Insurance
There is no coverage, under the standard commercial property policy, for any loss or cessation of business income as a result of a temporary business shutdown and/or closure caused by a viral pandemic. Simply because a viral pandemic is not an insured peril. A property and liability policy insures the physical premises and therefore the insured peril must damage the premise preventing the business from operating. Pandemics do not negatively impact the premise. It is important to understand that:
Not all standard commercial insurance policies carry business interruption or income replacement.
Policies that do carry business interruption, have a standard language in the contract that requires a "trigger" being an insured peril to cause damage to the premises of the business and/or a contributing or recipient property, in order to render the premises unusable and therefore the business unable to generate revenue. This causes the policy to respond and the quantifiable loss is insured and replaced in accordance with the settlement option of the policy. In the case of a viral pandemic, Covid-19, there is no damage to the business premise, by an insured peril, therefore, there is no physical reason for the business to cease operations or stop generating revenue and therefore, the coverage is not triggered.
Where a policy contains business interruption, it typically carries an extension that provides for cases where a business is shut down by what is termed "civil authority"—an order, by a government body, not to access a property. Again, however, the trigger is a physical loss to the premise and/or adjoining or neighbouring premise by an insured peril. In the case of Covid-19, the government order to close one's business is effectively an arbitrary decision based on public health policy, not the cause of a real physical loss or damage to the business premises making it unsafe to access or occupy. Thus, the civil authority extension does not apply.
There are certain exceptions, to the norm, where certain industries can purchase secondary pandemic coverage; but this is restricted to niche industry classes such as healthcare and food processing because in these limited classes the loss can be isolated and quantified. In the broad sense, as we are encountering today, such business interruption losses are not isolated, limited or controllable with reasonable certainty; therefore, not quantifiable.
Here are some common Q & A's we have been fielding:
I pay my premiums monthly, what happens if I don't have the money to pay my premium.
If your income, business and/or personal, is compromised in any way, and there is a likelihood you will not be able to make your premium payment call us immediately! Generally speaking; most insurers are waiving NSF charges and not cancelling policies for non-payment in the first month. Beyond that, insurers are willing to review and negotiate on a case by case basis. Be proactive we are here to a find a solution that works best for you. Note, that while your insurer may be waiving NSF fees, that does not mean your bank is. That is a conversation you need to have with your bank.
What happens to my coverage if my business is shut down?
There is no change in coverage during the government mandated shut down. That said, you must continue to maintain any warranty's and or requirements your policy may have, i.e. alarms activated when building not occupied, heating on during heating season, building attended at least once every 72 hours. Contact us so we can review your specific requirements to ensure compliance, we don't want any surprises should you have a claim during this period of uncertainty.
Can I reduce coverage during shutdown?
Ultimately, you can make a change to coverage at any time. In practical terms, any changes made need reflect the actual circumstances of your operational changes during the pandemic. It is best to speak directly with your insurance provider to review operations to best determine what is right for you.
I/we are not working, currently laid off, what can we do to reduce our insurance costs?
That depends on your personal circumstances, needs and expectations in the event of a loss. Call us, we will review your current coverage and find a solution to bring down your premium as best we can without placing you in jeopardy. Note, changing insurance companies for a lower premium will STILL cause an early policy cancellation penalty if we make the change before renewal. Insurance companies, at present, are not waiving early cancellation penalties, rather working with policyholders to make premium payment manageable.
I am laid off, I can get a job doing food delivery, am I insured?
No, if your current policy provides coverage for you to drive to and from work you are NOT insured to be a delivery service. If you do this, call our office, to learn what the additional premium cost will be, it may not make sense. If you do not, and you are in an accident while in the course of delivering food and/or other goods your insurer can deny the claim, both the repair/replacement of your car and/or liability if you are sued for injury to a third party.*
*some statutory coverage may apply speak to your broker for full details.
To assist our customers and to keep our business going, we are now offering delivery service. Are we insured?
Offering delivery is a great way to respond to customer demand; for some a great business decision, however, if you are using vehicles NOT insured as delivery vehicles, then there may not be coverage if a claim is filed as a result of a loss from delivering goods to a customer. If your employees are using their personal vehicles to deliver to customers there is NO coverage for them unless their vehicle is rated, and a premium is paid for delivery purpose. Speak to us before you make this operational change and/or offer a new delivery service to your customers; and do not require your employees to use their personal vehicles. Reduce your liability exposure, partner with a professional delivery service instead.
Will insurance companies honour claims during this period?
All insurers claim departments remain ready to respond. Their claims representatives will be working in accordance with current protocols for personal and community safety and that may mean a delay in the settlement process, but it is business at usual at the present time.
We trust this information will assist to help you work through the current pandemic. If you have any questions, or concerns about coverage during this uncertain period, we are here for you, we want to provide the right solutions for where you are today. Let's work through this together. That is what we are here for.
We look forward to hearing from you.